Building a skincare routine can be complex with all the options out there on the market. What are the absolute must-have products? Which ones can be skipped? For those who are new to skincare, or want to simplify their regimen, there are only three steps that you should follow – cleanse, moisturise and apply sunscreen. Here are some of the top skincare products that you really need in your everyday routine.
Cleanser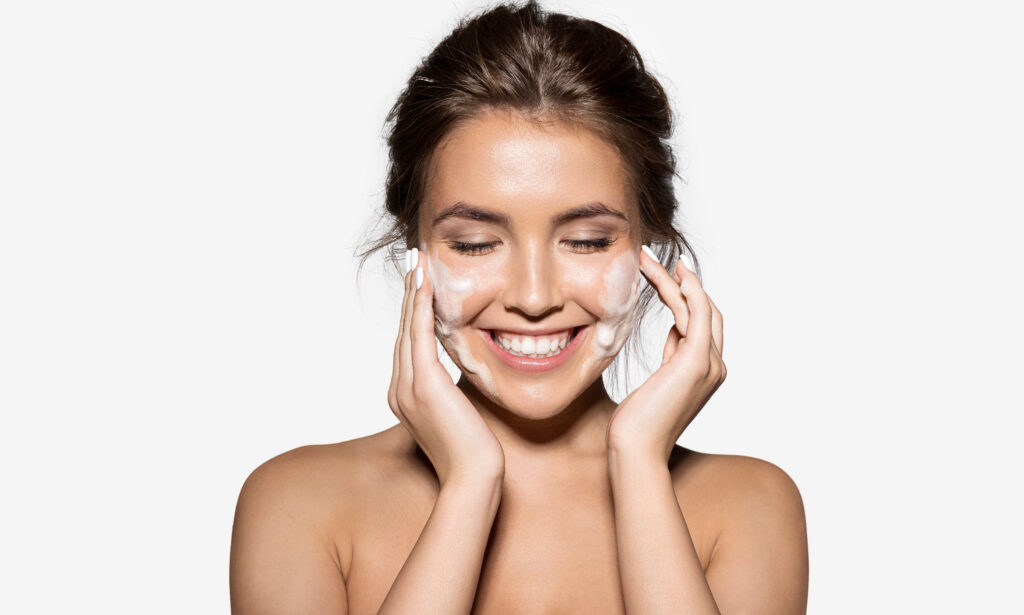 First step of a good skincare routine is always cleansing. It is important to use a cleanser to remove any excessive oil or makeup every day. You might want to work out your skin type before choosing a cleanser. For example, people with acne-prone skin can opt for a gel cleanser with Salicylic Acid, while if your skin is on the drier side, you should look to use a gentle cleanser with no harsh chemicals. For deep cleansing, you can also use an exfoliator every week. It helps remove the build-up of dead skin, refines skin texture and keeps it radiant.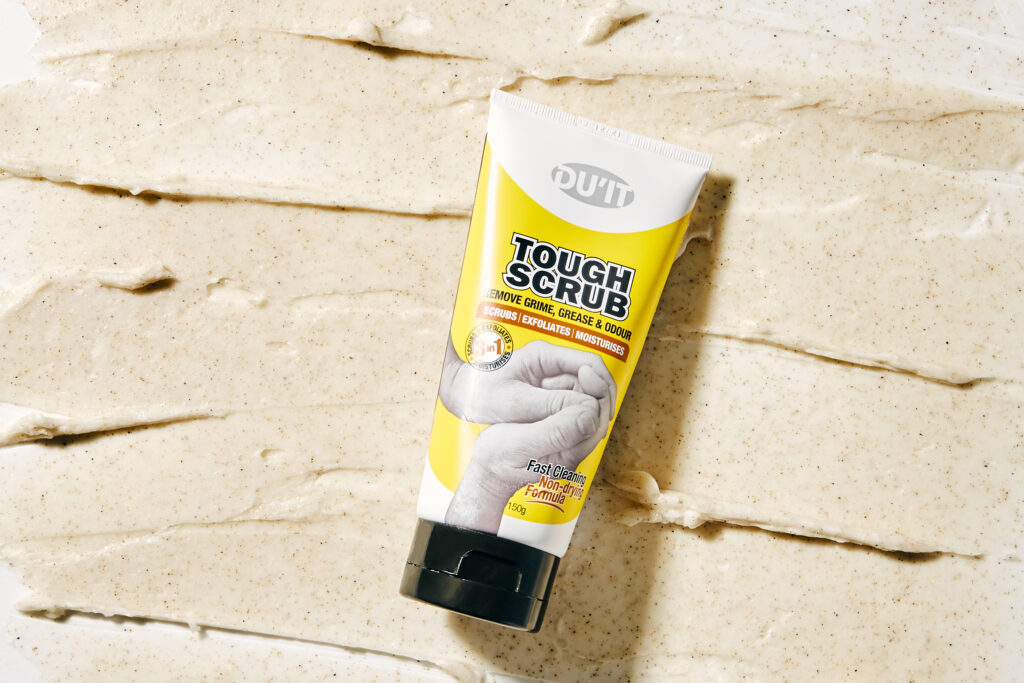 Just like your face, your hands need to be cleaned, too. Our Tough Scrub is an award-winning 3-in-1 hand cleanser. It contains walnut shell, a natural exfoliator that effectively removes dead skin cells, softens hard calluses and promotes healthier skin. Enriched with moisturising factors vitamin E, glycerin and sodium PCA, Tough Scrub washes off any dirt, grease or odour without drying out the skin, leaving your hands smooth and refreshed.
Moisturiser
Applying a moisturiser on a daily basis is essential to soft and healthy skin. Keeping the skin hydrated is also vital to the prevention of premature aging as it helps improve the appearance of fine lines and wrinkles caused by dry skin. People with oily skin often feel like skipping this step, but a lightweight moisturiser can balance the skin's natural oil and water levels, which reduce the production of excessive oil. Therefore, using a good moisturiser is a step that should be followed by all skin types.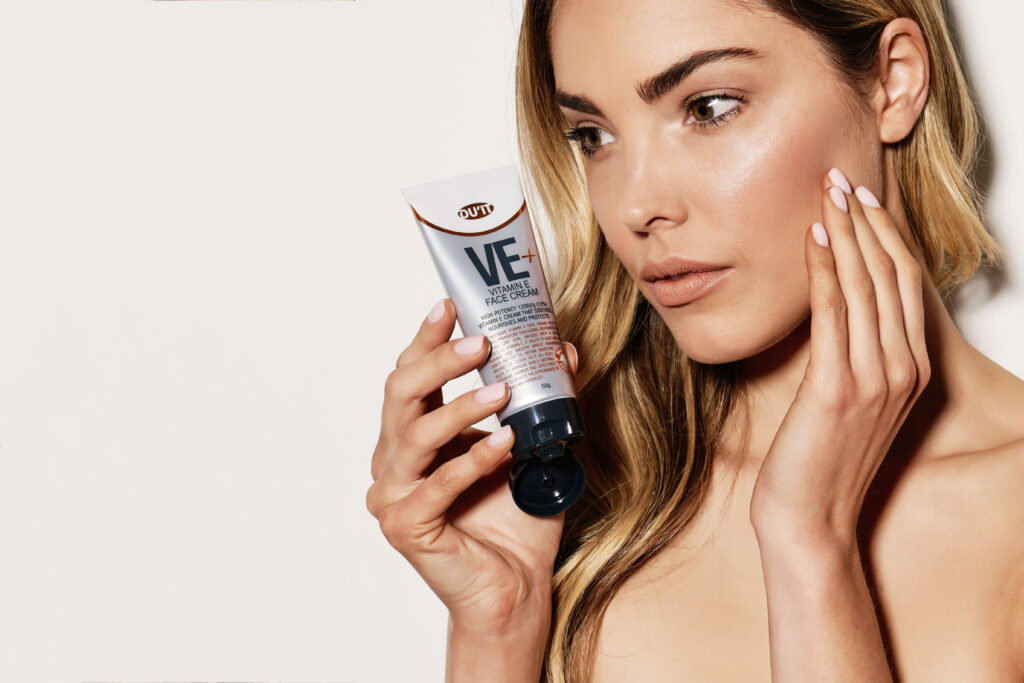 Our VE+ Vitamin E Face Cream is a rich, lightweight face moisturiser indulgent with natural vitamin E. It is one of the best vitamin E creams you can find on the market. Its high potency of vitamin E repairs sun-damaged skin, corrects signs of aging and promotes skin renewal, leaving your skin soft, supple and radiant. VE+ Vitamin E Face Cream has an easily absorbed, non-pore clogging cream texture. It is suitable for all skin types, including oily and sensitive skin.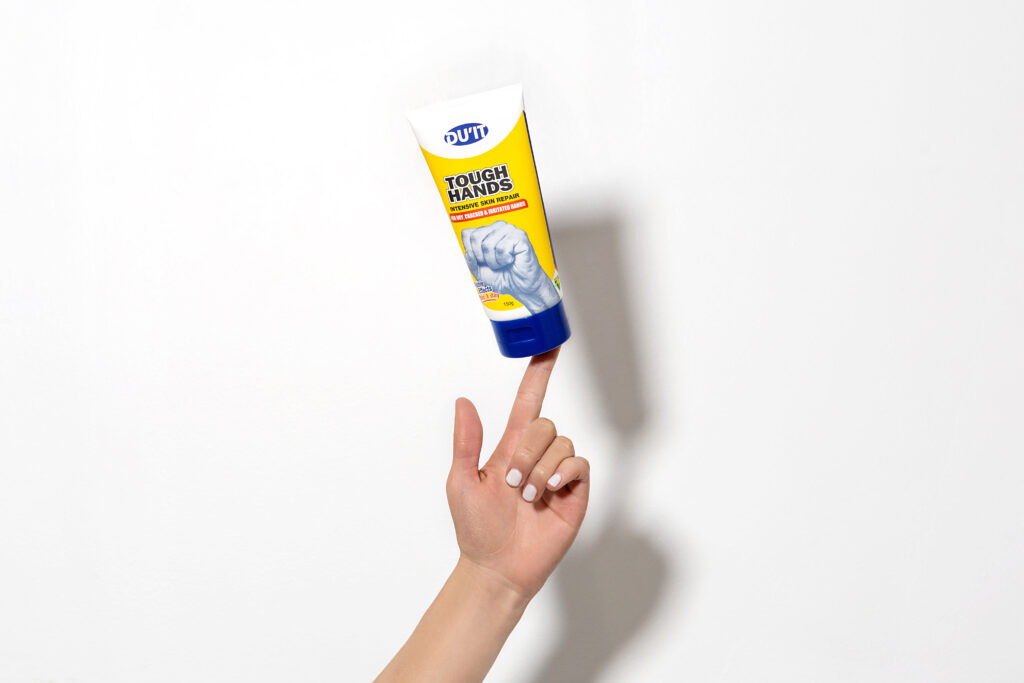 Your hands need hydration just as much as your face does, as they are exposed to UV rays, chemicals and all sorts of environmental aggressors. Our Tough Hands intensive hand cream is Australia's No.1 hand cream* with 10% UREA, a super skin conditioner that boosts the skin's moisture level and seals cracked skin. It also contains dimethicone, which acts as a long-lasting protective film that prevents moisture loss and shields the skin from irritating elements. Tough Hands intensive hand cream keeps your hands in tip-top condition.
Sun Protection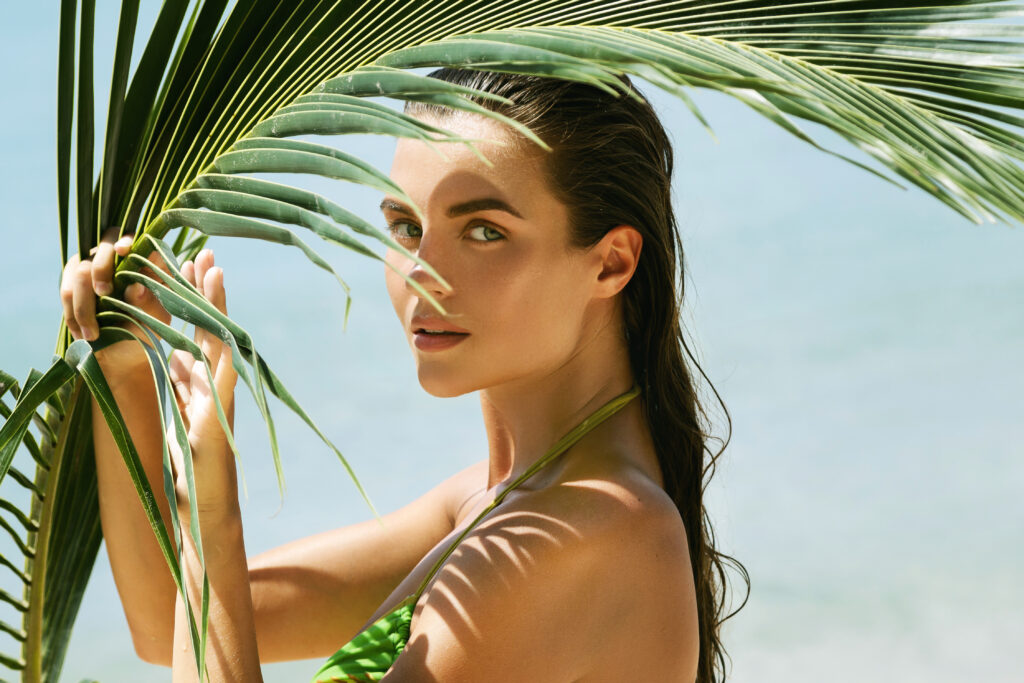 Wearing sunscreen is arguably the most important step in any skincare routine. It is recommended by dermatologists to use a sunscreen with SPF 30 or above daily. UV exposure is stronger in Australia than anywhere else in the world, so putting on sunscreen and reapply it every 2-3 hours is a must when you are out and active. A high-quality sunscreen will protect your skin from the powerful and harmful sunlight that could cause many skin problems including dehydration, wrinkles, pigmentation, skin aging and possibly, skin cancer.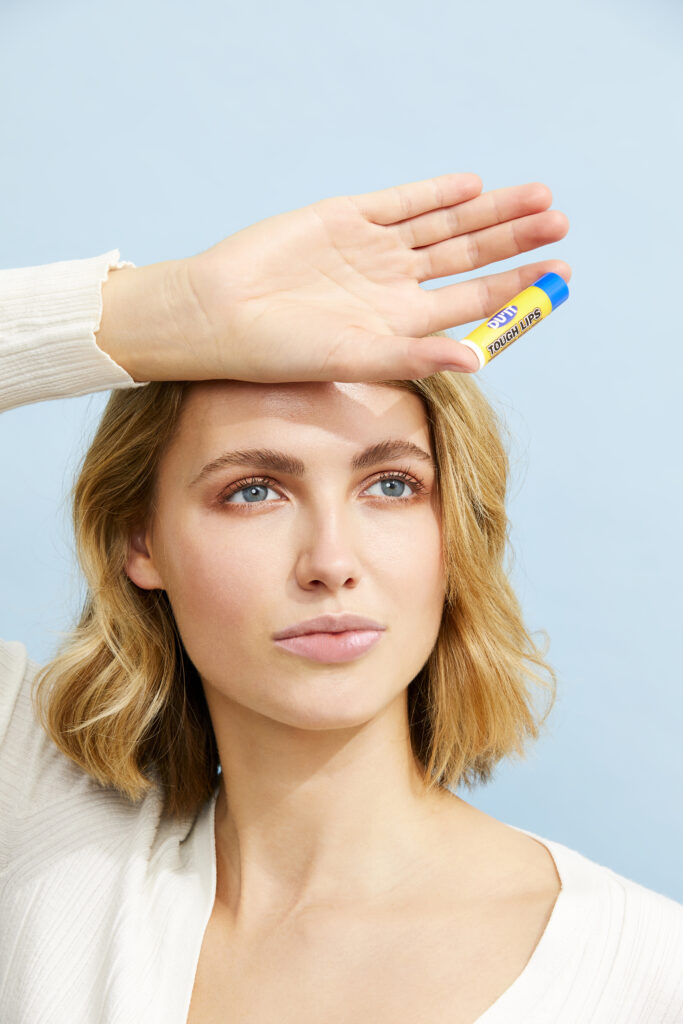 To protect your skin from the sun, you can't go wrong with a skincare product with antioxidants. Antioxidants are scientifically proven to repair sun-damaged skin and neutralise the free radical damage caused by sun exposure. Lips are often overlooked when it comes to sunscreen. Our Tough Lips intensive lip balm is specially formulated with two powerful antioxidants, grape seed extract and vitamin E. Working in conjunction with a blend of beeswax, shea butter, cocoa butter and panthenol, Tough Lips nourishes dry lips and shield the delicate lips from the harsh environment.
These are the three skincare essentials to include in your beauty regime. Every skin has different needs. By pampering your skin with these three simple steps, you can build a skincare ritual that suits your skin type. For more dry skin solutions, visit our e-shop.
*IRI data, Grocery & Pharmacy, 2019