Christmas is around the corner. Do you have any travel plans for this holiday season? Before heading off to your next destination, don't forget to pack some of your favourite travel skincare essentials.
Air travel is fast and convenient but is not always the most comfortable experience. Low humidity in the airplane causes all sorts of discomfort including dry mouth, nose and irritated eyes. It is important to stay hydrated by drinking lots of water. Avoid consumption of caffeine or alcohol because of their diuretic effect.
Lack of moisture in the airplane cabin also dries out your skin. Dry patches, redness and itchiness are common skin symptoms. Tough Hands forms a thin, non-greasy film on skin surface, which helps to improve the appearance of cuticles and lock the moisture in throughout your journey. Australian's favourite Tough Hands is now available in a 75g travel size, which makes it your perfect inflight travel companion.
The best part of travelling is walking around the city and exploring new places, which is exciting but tiring. Our feet can suffer from dryness and calluses after a long day of walking. Roll-on Heel Balm is ideal for travelling as its fuss-free roll-on system is so easy to use. Its compact packaging fits easily into your bag, which means you can apply it anytime, anywhere. Its non-greasy gel formula can be absorbed quickly into the skin, which helps to improve thickened skin, seal cracked heels and provide long-lasting hydration.
When it comes to travelling, it is hard to stick to your usual skincare routine, and the skin becomes dehydrated and dull. Unfamiliar weather conditions can also cause skin irritation. You need something with simple and natural ingredients that soothes your skin. VE+ Face Cream is an intensive face moisturiser enriched with highly potent natural vitamin E. Its active ingredients help to rehydrate skin, improves skin's natural defensive barrier and keeps skin radiant. It can also be used as under makeup moisturiser or after suncare, which is perfect for limited suitcase space.
Get your skin ready for the next trip with these skincare essentials. Stay soft, hydrated, and radiant. Enjoy your holiday!
---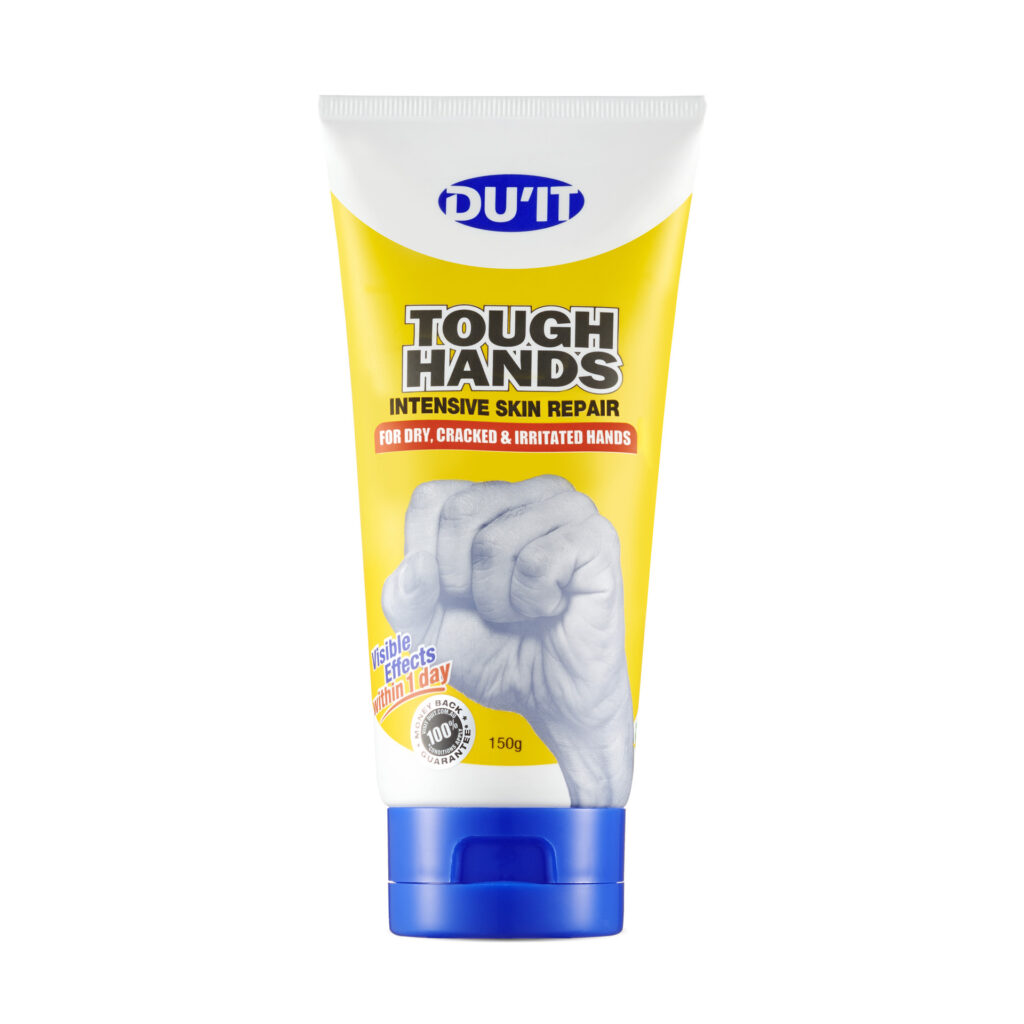 DU'IT Tough Hands 150g
DU'IT Tough Hands is a clinically proven, intensive strength hand cream for dry hands that works to seal cracks, replace lost oils, condition the skin and form a protective barrier to keep hands in top condition.
It's Australia's No.1 hand cream* (IRI data, Grocery & Pharmacy, 2021).
Repairs dry, rough, cracked, irritated and calloused hands, with visible effects in 1 day. It's non-greasy, made in Australia and contains no nasties.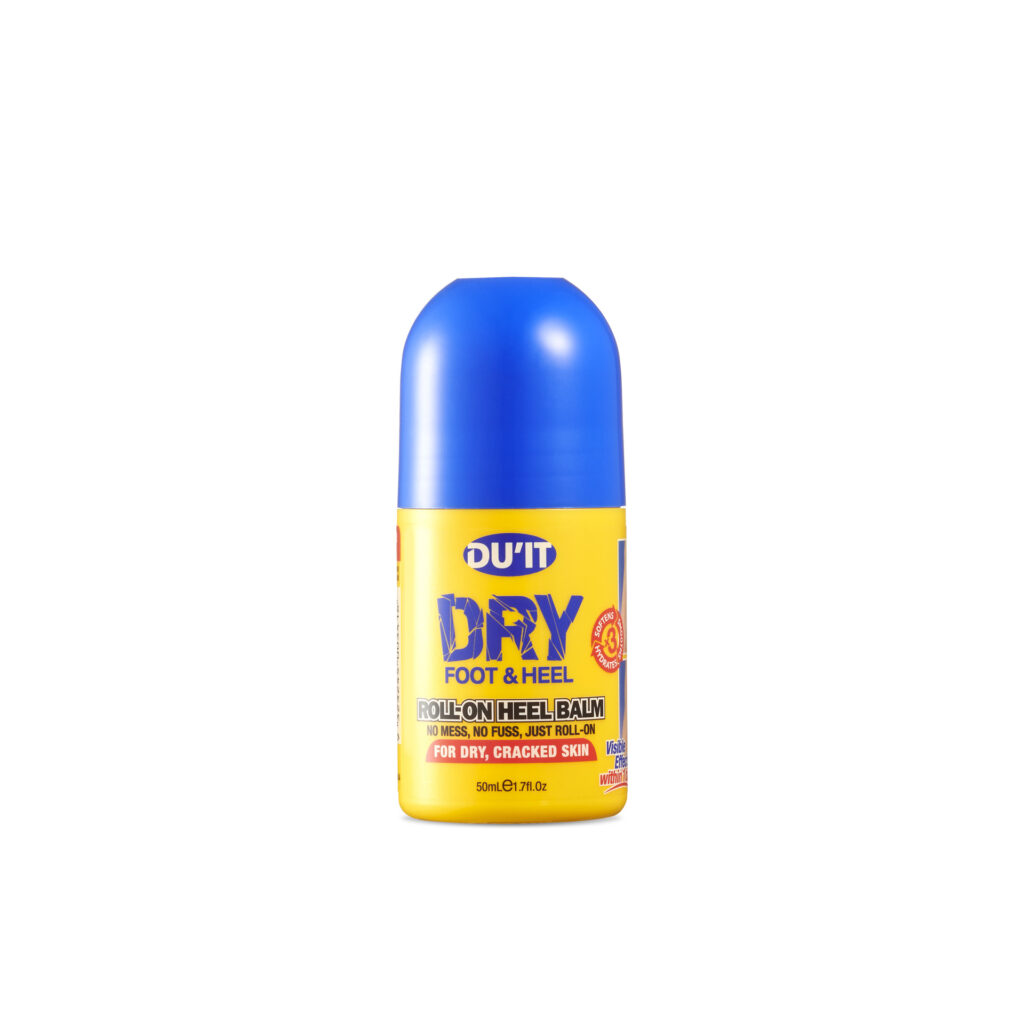 DU'IT Roll On Heel Balm 50ml
DU'IT Roll On Heel Balm is an easy to use, no mess, no fuss gel heel balm that repairs dry, rough, thickened, irritated or cracked feet & skin. Visible effects in 1 day, it's non-greasy and contains no nasties.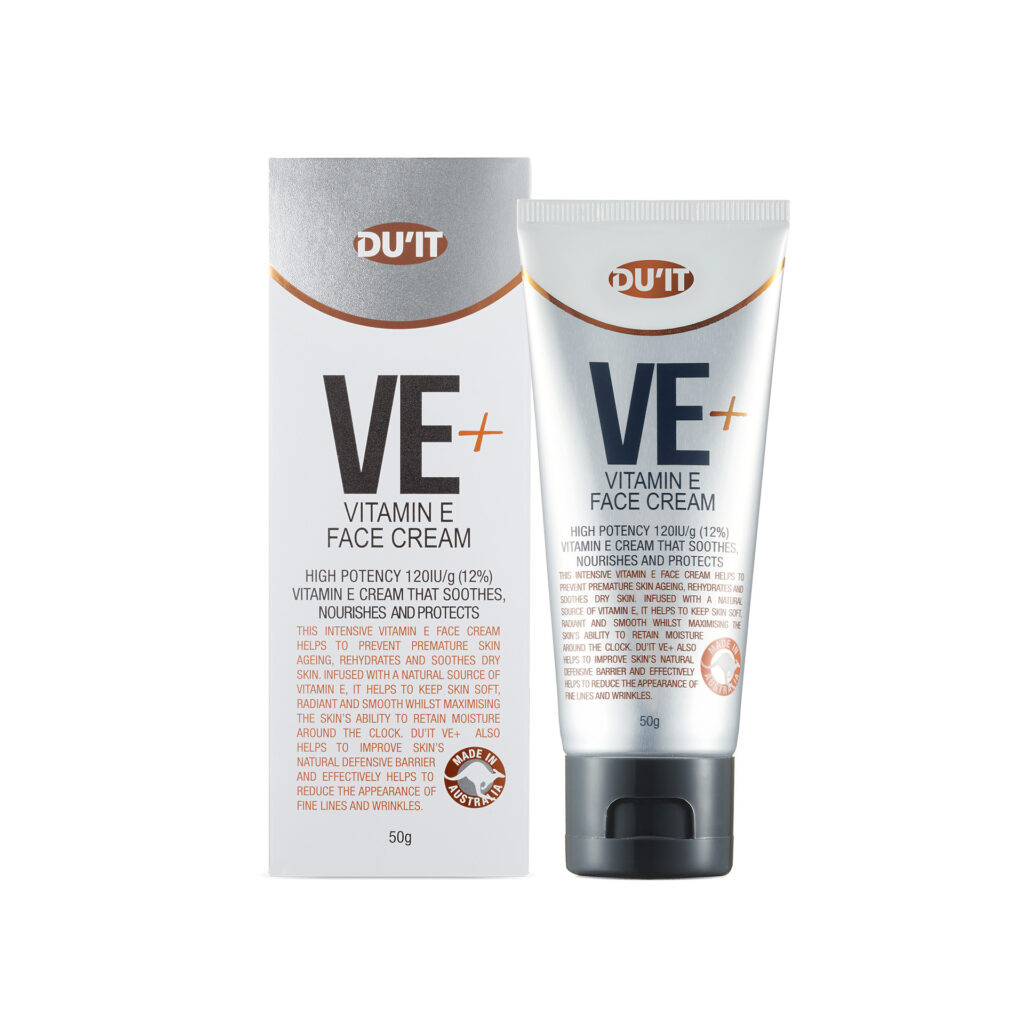 DU'IT VE+ Vitamin E Face Cream 50g
DU'IT VE+ Vitamin E Face moisturiser is a high potency (120iu/g or 12%) vitamin E face cream, that contains 6 times more vitamin E than that of standard vitamin E cream, providing exceptional moisturising properties for dry skin. It neutralises free radical activity, moisturises dehydrated skin, fine lines and guards against premature skin ageing.